Links and other useless clues to me and my past...
---

Gold Dollar Bar, Detroit 1996-2001
Archived site for my old music venue, a home for new, unknown and experimental music and performance.
Now just showing the history, and dangling the as yet unfulfilled promise that I might put up some of my old live recordings.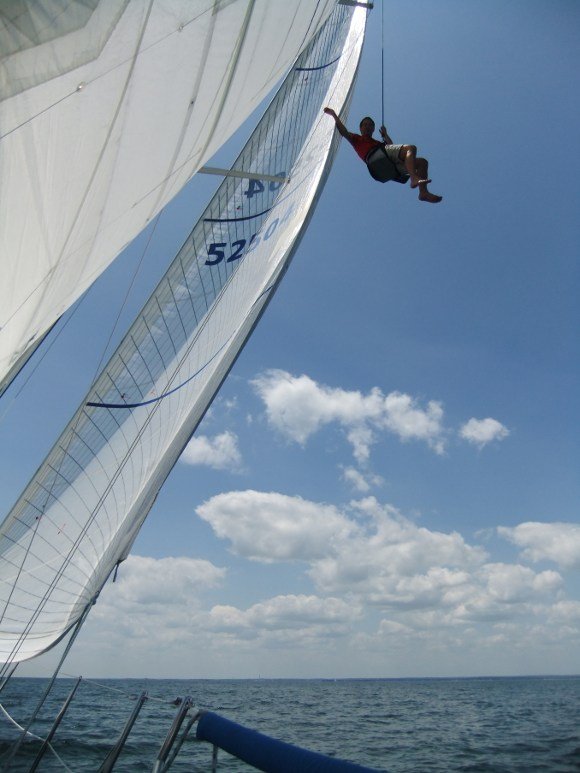 Semi-accidental trip around the world 2003-2011
Unfinished site that I was making when I was wandering around the world. I found I preferred having experiences to reporting on them, so... this site is woefully incomplete. Eventually though... Uhm...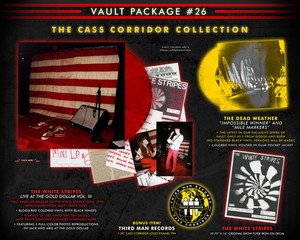 White Stripes show I recorded in 1999, released on vinyl, December 2015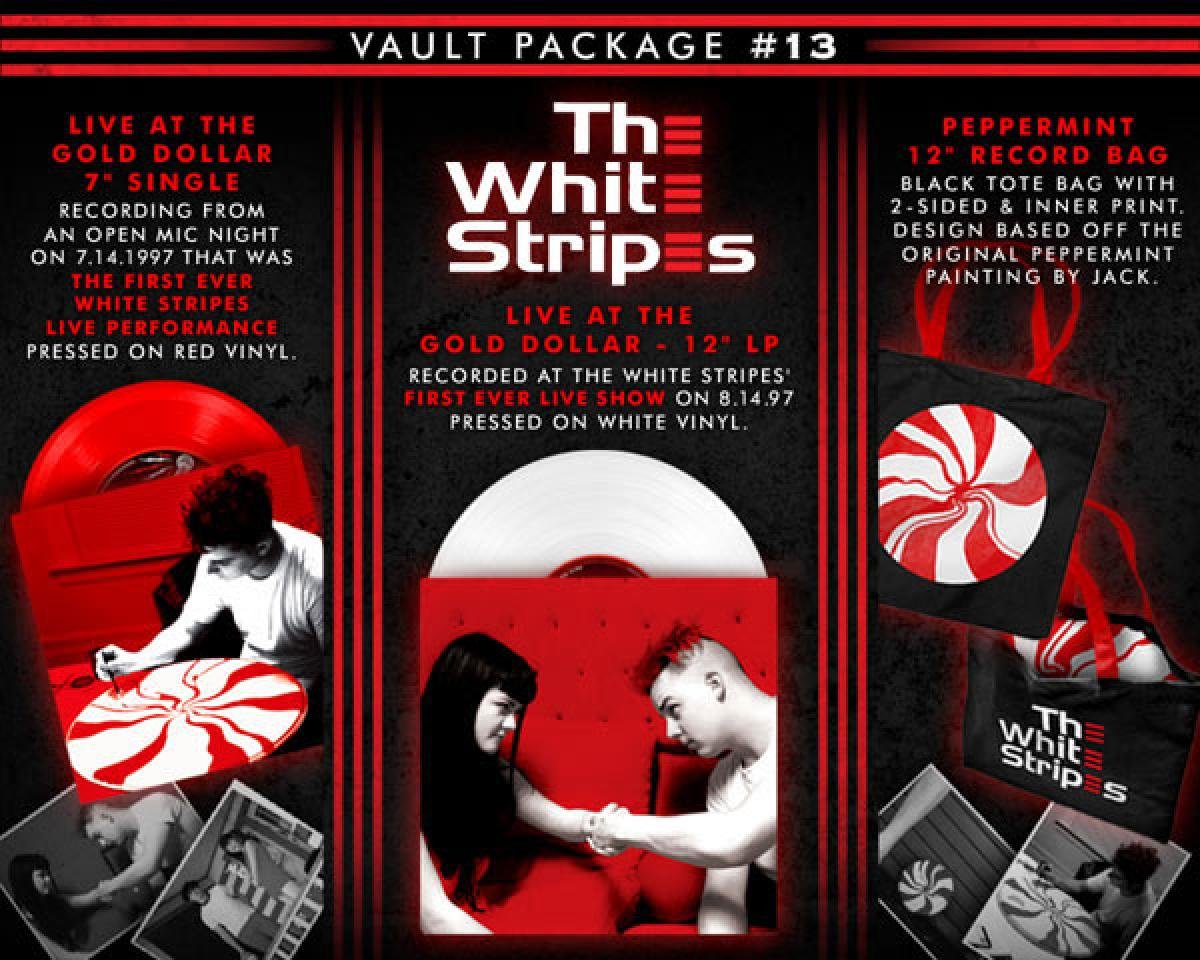 White Stripes first ever public performances, my recordings released on vinyl 2012
More soon (Eventually? of artists I like and have worked with... And names I remember at the moment...)
Or if you're really anxious, start with
Frank Pahl
,
Maureen Maki
,
Electric Six
and
Julie Meitze
... Or look at the Gold Dollar schedule... Though most of the links are old and broken...